Welcome to Christ Church! Located in the heart of historic Easton, we are a growing Episcopal church for all seasons of life made up of people seeking to deepen both their faith and friendships. Looking for a church home, friends, or wanting to take that next step in pursuing a deeper faith? Needing to talk with someone? We would enjoy having a chance to meet you!
THIS WEEK'S WORSHIP SERVICES

Wednesday, May 31 at 10:00am
Healing Service with Communion

Sunday, June 4 at 8:00am
Rite I Service with Communion
(quiet, contemplative, no hymns)

Sunday, June 4 at 11:00am
Outdoor Worship / Contemporary Music Service with Communion followed by Church Picnic at Widgeon Farm

Please note: There will not be a Saturday evening service, a Sunday morning Zoom service, or a 10:00am church service this week--please join us for outdoor worship and our church picnic on June 4 at 11:00am!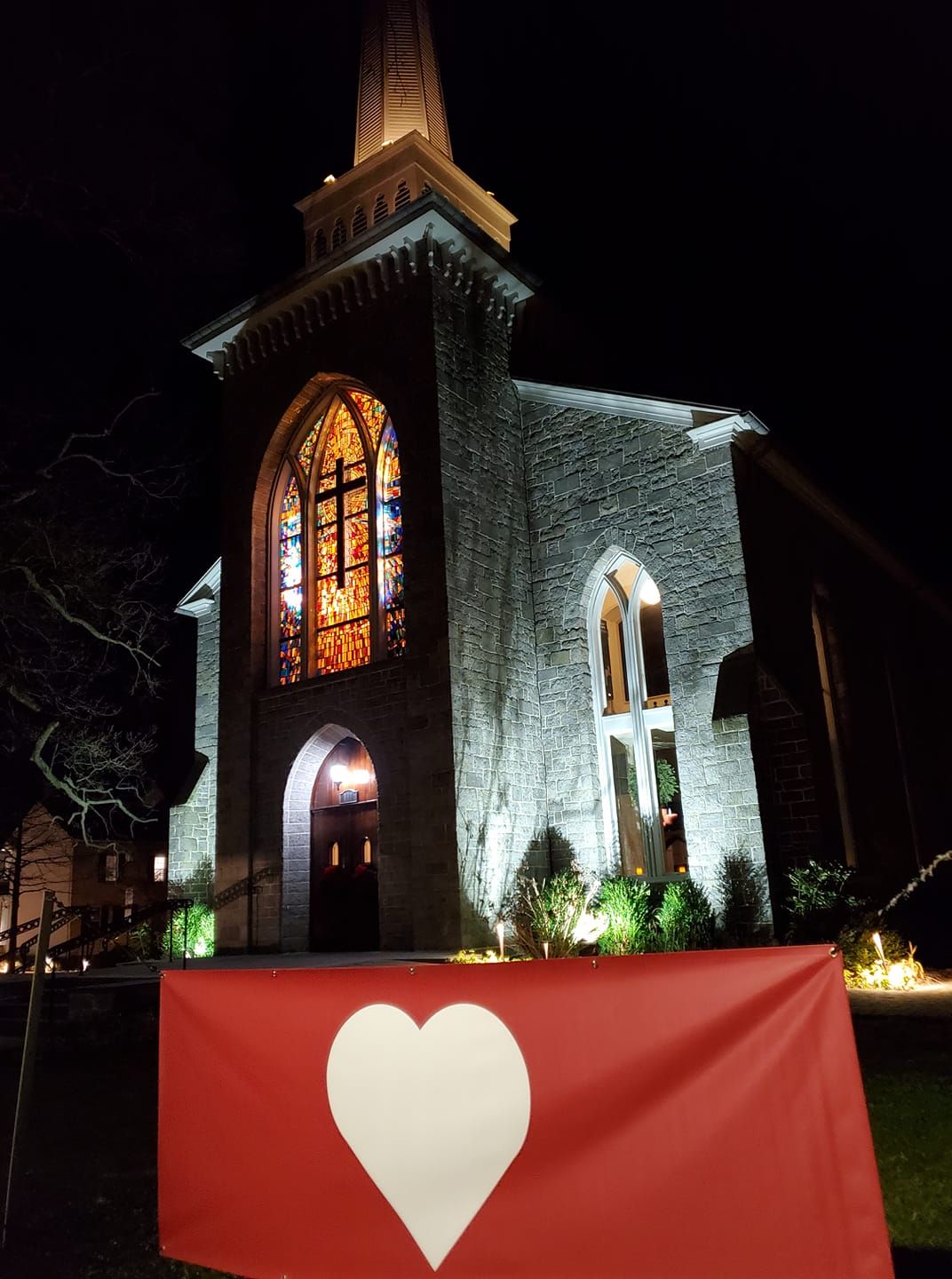 COMING UP

Celebrate Recovery Meetings
Every Monday at 7:00

Outdoor Worship & Church Picnic
Saturday, June 4 at 11:00am
Let us know you're coming!

The Gift of Forgiveness:
A Seminar on Forgiveness by Kessler Bickford
Wednesday, June 21 at 6:00pm
Register here
Want to know more? Click on the buttons below for more information about who we are or how to get involved.