Welcome to Christ Church! Located in the heart of historic Easton, we are a growing Episcopal church for all seasons of life made up of people seeking to deepen both their faith and friendships. Looking for a church home, friends, or wanting to take that next step in pursuing a deeper faith? Needing to talk with someone? We would enjoy having a chance to meet you!
THIS WEEK'S WORSHIP SERVICES

Wednesday, Sept. 15 at 10:00am
Healing Service (in-person)

Thursday, Sept. 16 at 7:00pm
Outdoor Evening Prayer Service
(In-person, in the Rectory Garden)

Saturday, Sept. 18 at 5:00pm
Facebook Livestream

Saturday, Sept. 18 at 5:00pm
Alive @ 5 in-person worship
(contemporary music)

Sunday, Sept. 19 at 8:00am
In-person Worship (Rite I)

Sunday, Sept. 19 at 9:00am
Sunday Zoom Service

Sunday, Sept. 19 at 10:00am
In-person Worship:
Contemporary Music
(Please see Fr. Bill's letter updating COVID-19 protocol)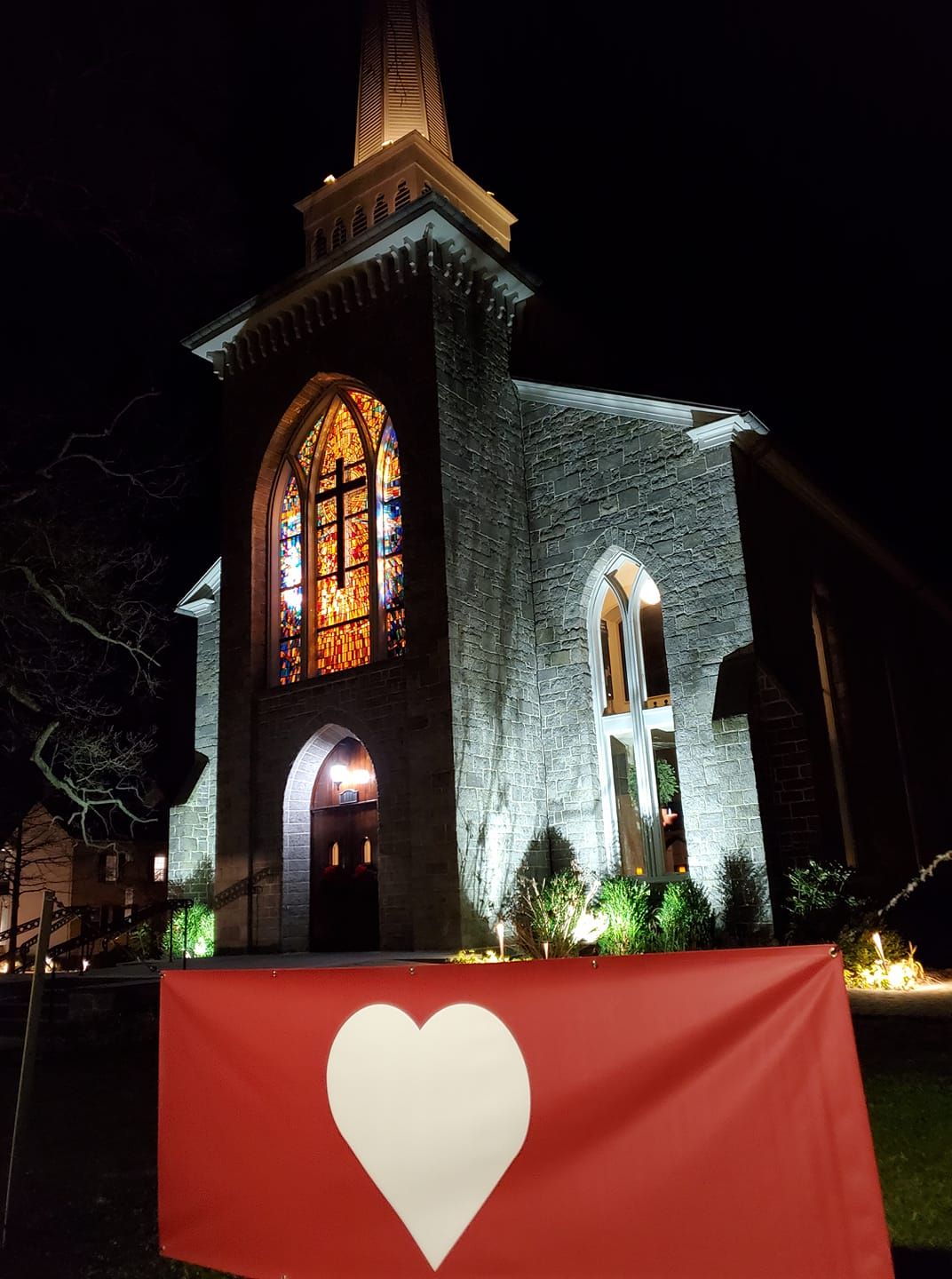 ZOOM BACKGROUNDS
Available for Download
Want to know more? Click on the buttons below for more information about who we are or how to get involved.