Welcome to Christ Church! Located in the heart of historic Easton, we are a growing Episcopal church for all seasons of life made up of people seeking to deepen both their faith and friendships. Looking for a church home, friends, or wanting to take that next step in pursuing a deeper faith? Needing to talk with someone? We would enjoy having a chance to meet you!
THIS WEEK'S WORSHIP SERVICES

Wednesday, May 12 at 10:00am
Healing Service (in-person)
(limited seating per COVID-19 protocol)

Saturday, May 22 at 5:00pm
Facebook Livestream

Sunday, May 23 at 9:00am
Sunday Zoom Service

Sunday, May 23 at 10:00am
In-person Worship
(limited seating per COVID-19 protocol)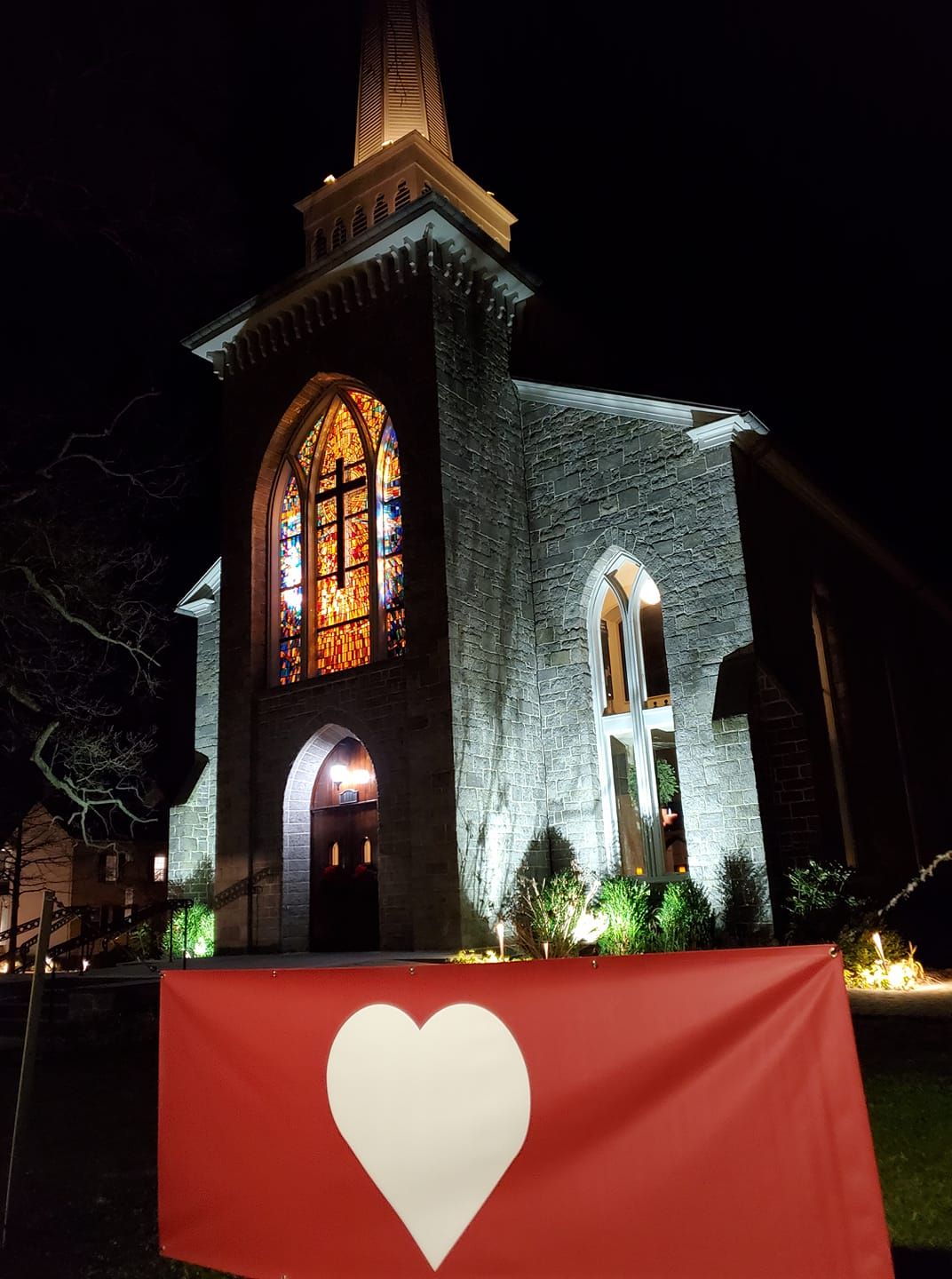 Experience the Stations of the Cross with Fr. Charlie Barton as an online pilgrimage: Click here.

Join Fr. Charlie Barton on Zoom for "The Cup and the Chalice" small group discussion this Wednesday, May 19 at 11:30am.
The Cup and the Chalice discussion

All our Facebook Live services and music videos can also be found on our YouTube Channel.


ZOOM BACKGROUNDS
Available for Download
Want to know more? Click on the buttons below for more information about who we are or how to get involved.