You'll find lots of great things going on for the kids at Christ Church Easton.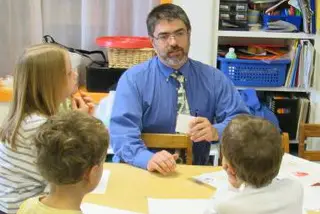 Welcome to Children's Church! We want every child to grow up and know...
I can trust God no matter what

I need to make the wise choice.

I should treat others the way I want to be treated.
Children's Church is available at the Saturday 5 pm service and on all Sunday services except 8 am. Children's Church is open to children in grades K-5. Children can join at any time.

Children attending Children's Church should be brought directly to the Children's Church area in the Parish Hall prior to the service. Parents will be asked to sign in their child each week.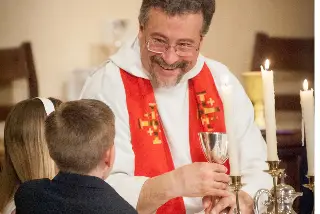 First Communion Class
Once a year, we offer a program on communion for children. The classes teach children the meaning of communion and offers an elementary introduction to Christianity. Parents will benefit from the program as well.
Our First Communion Classes have a couple of highlight experiences, including a trip to the Washington National Cathedral. The program culminates in a very special service for those taking their first communion on Maundy Thursday, the day before Good Friday and heading into Easter. Not only does it make their First Communion a very special and memorable moment, it is a joyful and holy service you must plan to attend.

Kelsey Spiker
kelsey@christchurcheaston.org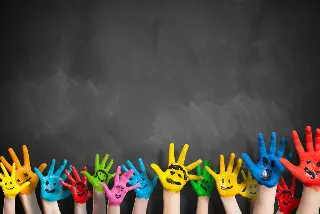 Nursery
Our Nursery is a loving, safe place for children ages 0-5. We offer rolling enrollment so babies, toddlers, and preschoolers may join us any Saturday or Sunday and fit right in!
If you prefer to keep your children with you during Worship, please know that the whole family is welcome! Whether they are wiggly, rambunctious, crying, cooing, laughing, nursing, or napping...we love to have all the littles ones in church!
Our Nursery is professionally staffed to make sure your child's time with us is safe, nurturing, and fun.
The Nursery is available at all regularly scheduled services except the Sunday 8 am service.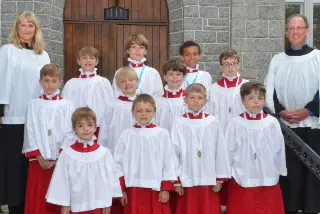 Boy's Choir

The Boy's Choir helps children better understand the worship liturgy through music and art. Classes introduce the basics of vocal technique and the children sing regularly at the Traditional Service. Each week, the music and activities are designed to reinforce a specific theme or Bible lesson.